WEBLEARNING FINANCIAL SERVICES
Go from Zero to Hero. Unleash your potential with our Career Enabler for Universal Banking, Securities, Treasury and FinTech courses.
Gain credibility, improve your CV, build confidence, increase your earnings and promotion potential with WebLearning Financial Services and Banking courses.
Our Training solutions provide Business and IT professionals with industry recognised credentials that demonstrate competency through the assessment and validation of skill sets for specific job roles.
We are more than a course provider, we're your education partner. We take the time to understand your goals, skills gaps and then deliver a suitable solution.
What do you want to learn?
Browse our course catalogue and find the right course and learning format for your needs.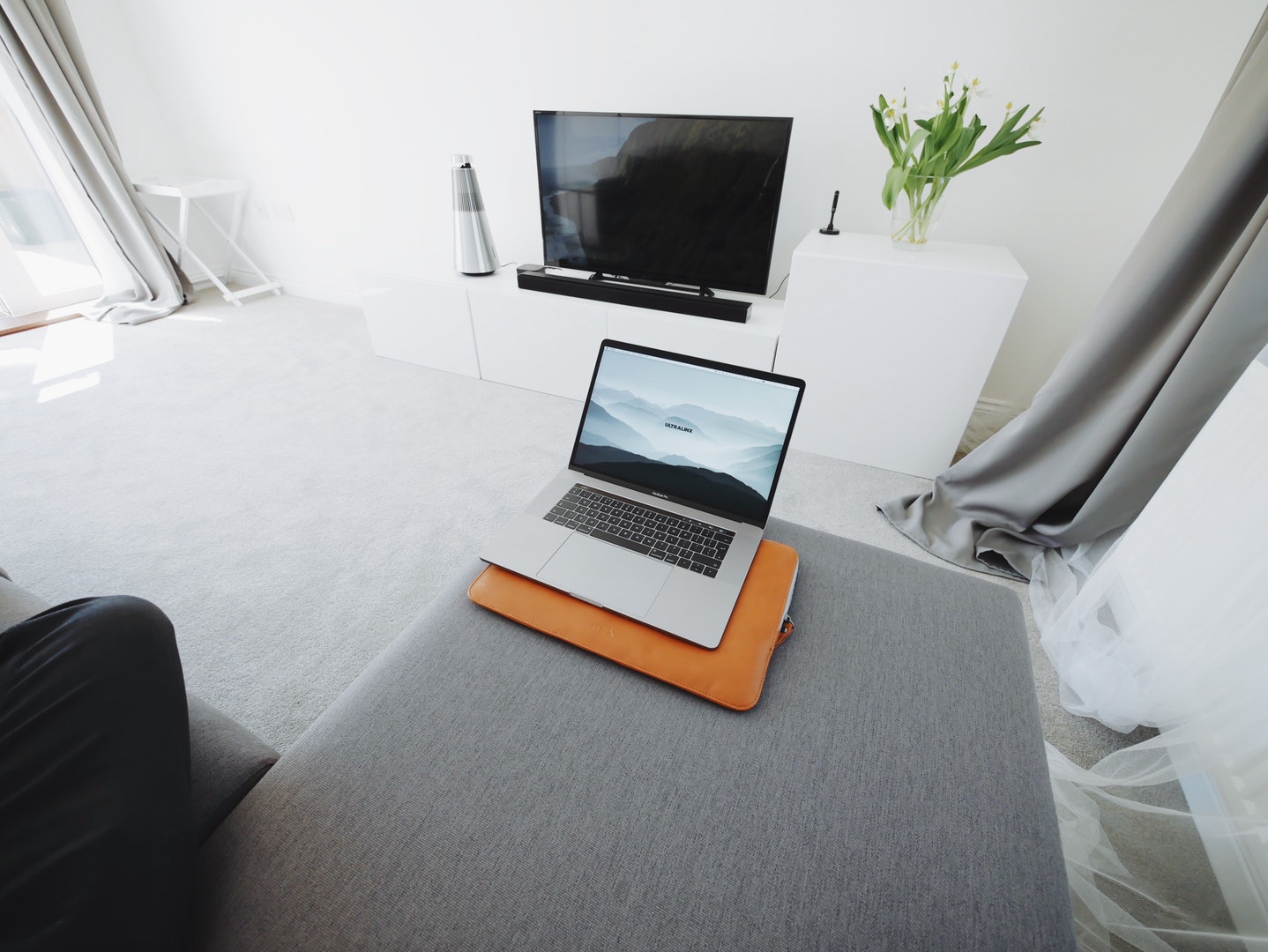 Engaging, Effective, Affordable
Free courses to try before you buy. Become a member. Discover what you can Learn. Try WebLearning FREE.
Financial Services Professional: Whether you're looking to start an apprenticeship, gain a professional qualification or continue your professional development, we have over 90 courses to suit various finance career stages. From specialist programmes through to globally recognised professional qualifications.
Plug skills gaps. Improve productivity. Grow: We help to upskill and cross-skill your existing employees to keep their roles and departments relevant. This helps them, and you, reach new levels of productivity, value and growth. Our courses are designed to engage, motivate and inspire employees or your entire business.
NEW RELEASES
Ehance your Career, Status and Income with our New Career Enabler courses.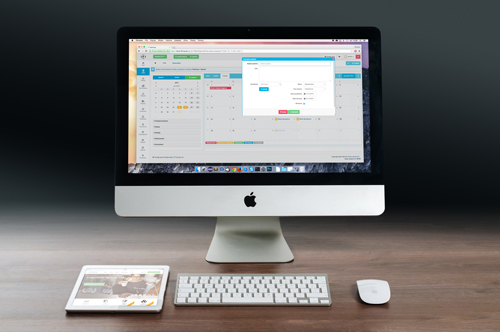 Career Enabler Universal Banking
Whatever your training objectives might be, we align your ambitions, challenges and goals to our range of education and training programmes.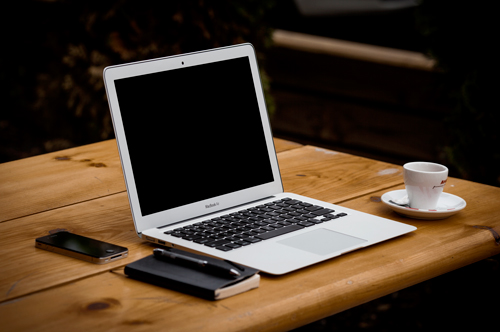 Career Enabler Treasury Management
This course will offer work at a strategic level, with significant levels of responsibility, as well as have significant occupation specific technical skills and knowledge.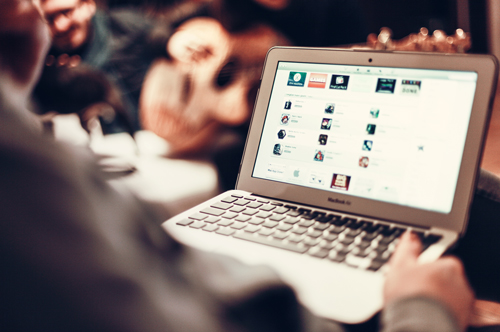 Career Enabler Oracle Flexcube Banking
Flexcube courses offer a pathway to a career in Banking and Corporate Finance: covers Universal, Direct and Private Banking. Aslo covers Banking Platforms and analytics.
LEARN MORE FOR LESS
Our wide range of courses are Engaging, Effective, Affordable, Easy on the pockets.
Oracle Applications
E-Business-Suite and Peoplesoft
This programme is aimed at Consultants, Developers and End-Users on deploying Oracle EBS R12.x and Peoplesoft 9.x products and modules. courses cover Financials and Human Capital Management and will assist in preparation for the certification exams.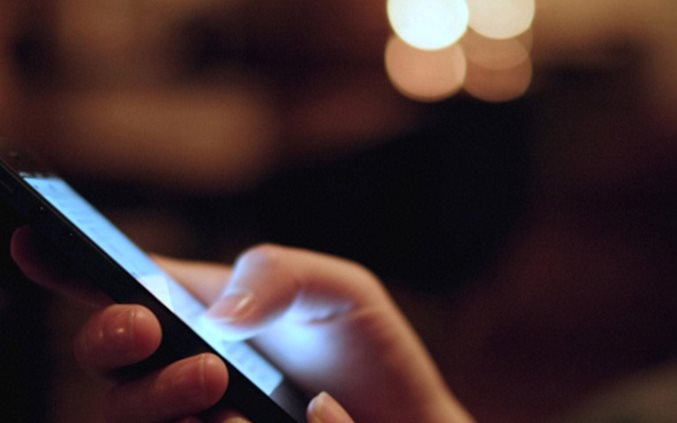 BLENDED LEARNING ANYTIME | ANYWHERE
Combines Off-line and On-line training with Instructor support to maximise learners' potential.
1300
On.line Training courses
1247
Self-Study CBT Courses
STAY IN TOUCH
Subscribe to our Newsletter
Thanks for filling out form!
YOU'RE IN GOOD COMPANY
Trusted by 250+ Organisations Across the Globe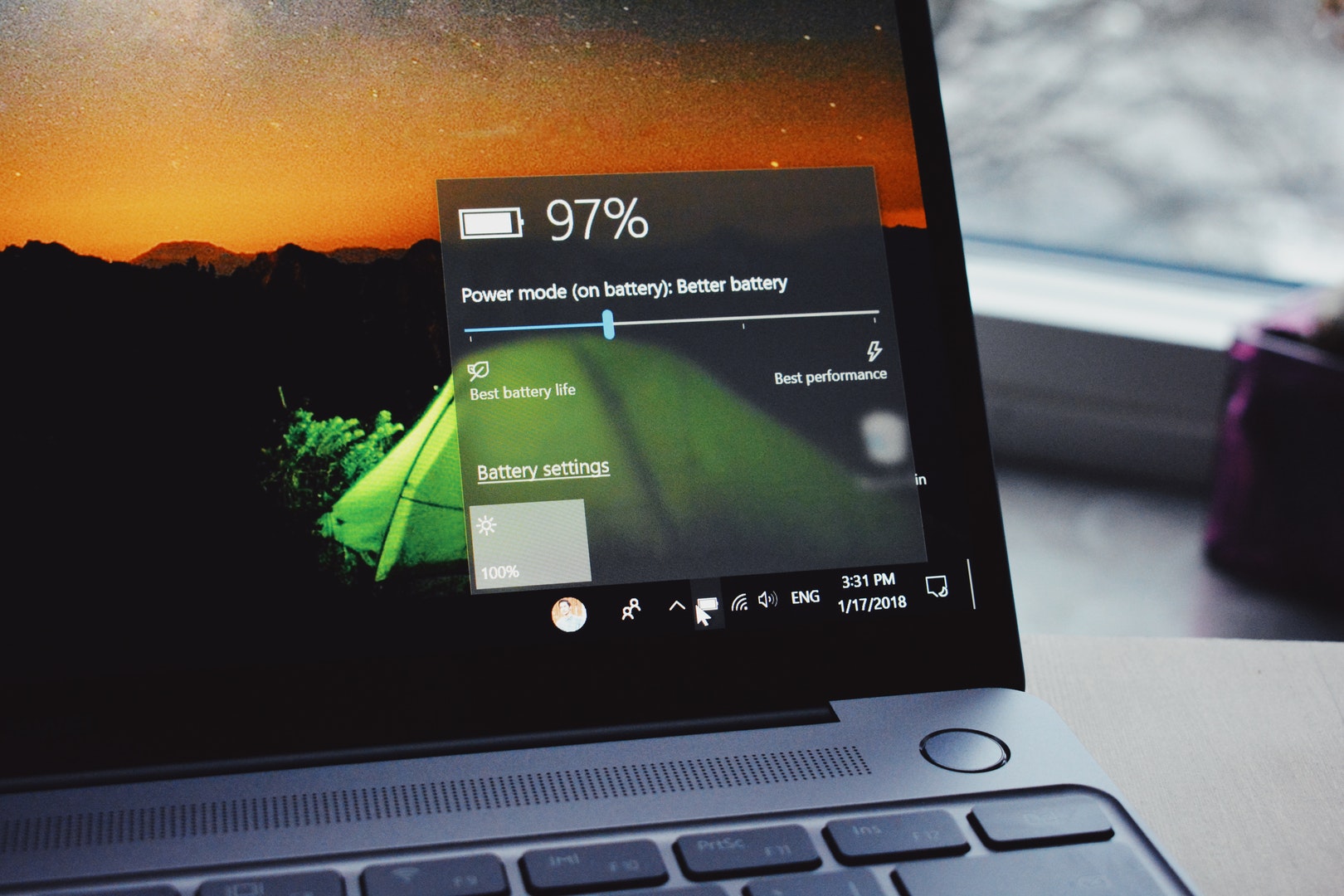 Our History and Feedback
Over 900 Instructor-Led Training courses
71
%
Over 1,200 CBT and Training Guides
84
%
Over 17,000 Students Trained or placed
90
%
Over 300,000 Training Hours delivered
95
%
Copyright © 2001, 2022, WebLearning Network, WebLearning Publishing and/or its affiliates. All Rights Reserved